Your Local Weather Conditions for Duck Creek Village, UT.
Be prepared before you head to the mountains. Our live weather conditions page will keep you "in the know."
    Call ahead of time so we can help your get your cabin ready for your visit. Make your vacation time count. Don't waste time doing the dirty work yourselves...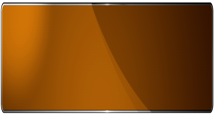 Additional Local
Weather Links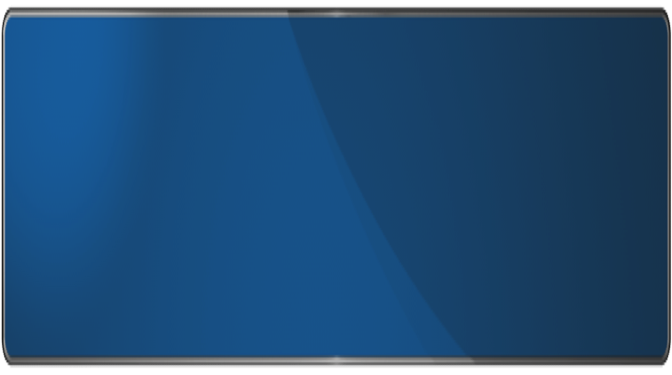 Live,
local
RADAR
loop
for UTAH
via
intellicast.com